With more than 2,300 year-round residents, Lake Summerset, a gated, lake community in Northwest Illinois, provides amazing amenities, easy access to several local communities and excellent investment opportunities for the lake enthusiast. Located on 1,550 acres of rolling hills and wooded areas, this family friendly, rural setting is perfect for young families, weekend lake devotees, second home owners and active retirees.
As a member of the Lake Summerset community you will be centrally located to top notch healthcare facilities, award-winning school districts and friendly local businesses. The lake offers year-round amenities as well as a community of fun-loving families of all ages with interests from art league to yacht clubs.
Located 90-minutes from the NW suburbs of Chicago, an hour from Madison, Wisconsin and short 20-minute drive to Rockford, Beloit, Monroe and Freeport the busy world is at your fingertips while the 275-acre lake remains in view.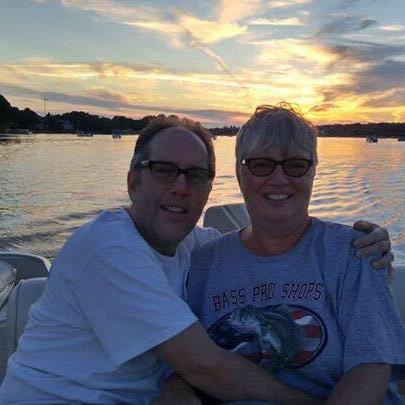 Since 1999 my family and various Jack Russell Terriers have called Lake Summerset our own piece of paradise. We LOVE the lake. We built our first home in 2000 and in 2019 moved to our current lake home. We have made many wonderful friends over the years and have enjoyed introducing many clients, friends and relatives to this community. We have a pontoon and can be seen out on the lake enjoying warm summer days and occasional tie-up parties.
We personally don't fish, but we have friends who do and enjoy a good fish fry. We also love Monroe Cheese Days, New Galarus Beer, Rockford Friday Market, Sat. Morning Farmers Market in Madison and just plain doing NOTHING along the lake front. Winter is very special too.....
To learn more about this gated community or to visit us, please contact me.
Lake Summerset Rules & Regulations
How to find us